Topic: RAWR!
1st!
Mecha
Former Developer and GM on Seed
Who will feed the mice now?!?!?!
Re: RAWR!
Can I rawr aswell?
Undercover version of Sigridz.
Hiding from Mecha.
Stealthhuggling Tin.
Ruling the Penguins.
Re: RAWR!
Tsk, tsk.. Such a cheap way to enhance your posting 'score' all of you.. RAAWWWRRR!
Re: RAWR!
Re: RAWR!
Seconded.
Re: RAWR!
Meow.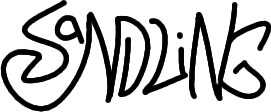 Re: RAWR!
Ok, Frakel wins this hands down.