Topic: Characters
[big]Mizuki[/big]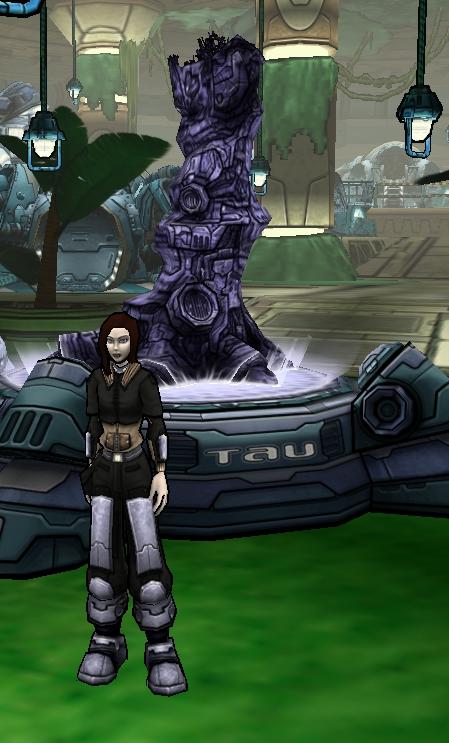 This girl, with her curious mix of asian and western features, seems to be in her late teens. She has dark, straight hair falling down to slightly below her shoulders, a pale skin colour devoid of any tan whatsoever, and dark-blue eyes.
She is quite tall, taller than most. And although TAU makes everyone come out in a good physical condition, her body seems more fit even than this. Her movements are agile and seem to take place with an unconscious drive towards energy conservation. The body is slim and the muscles accentuated just enough to see them beneath the softness of the female flesh.
She seems to prefer wearing a black, loose-fitting workersuit, stuffed with many and deep zipper-lined pockets. One set of Tracer Goggles usually hangs at her belt, together with various pouches that seem well-stuffed.
When she walks, she has an air of cool aloofness to her, dark eyes constantly watching and studying, moving from object to object, but seldom showing any emotion. Her face is mostly unmoving and calm, in a way that might either show serenity or just a lack of any discernable feelings.
Last edited by Darkhawk (2007-01-28 03:31:09)